Professional DJ Services
We have enjoyed the privilege to be considered by our clients. It started out by providing music for a company picnic for a major automotive parts wholesale in Georgia. Our company has expanded its direction and territory. When we have finished an event in Georgia…we had many say we wish we could have you at our event. MJEAE travels the southeast. Our travels have taken us from Richmond, Virginia to Daytona Beach, Florida. MJEAE is a fulltime entertainment company. That means that YOU have our attention! Wedding Receptions, Ceremonies, Rehearsal Dinners, Corporate, Holiday Celebrations, Customer Appreciation, Grand Openings, Charities, and much more.
We continue to strive for the best by attending conferences, seminars, and classes to build upon our master of ceremony, music, and technology. This is shown by the client accolades and their referrals and repeat business. We are blessed and honored to be part of many of these events. #GeorgiaWeddings #AlabamaWeddings #TennesseeWeddings #SouthCarolinaWeddings #NorthCarolinaWeddings #MJEAE #MJEAEServices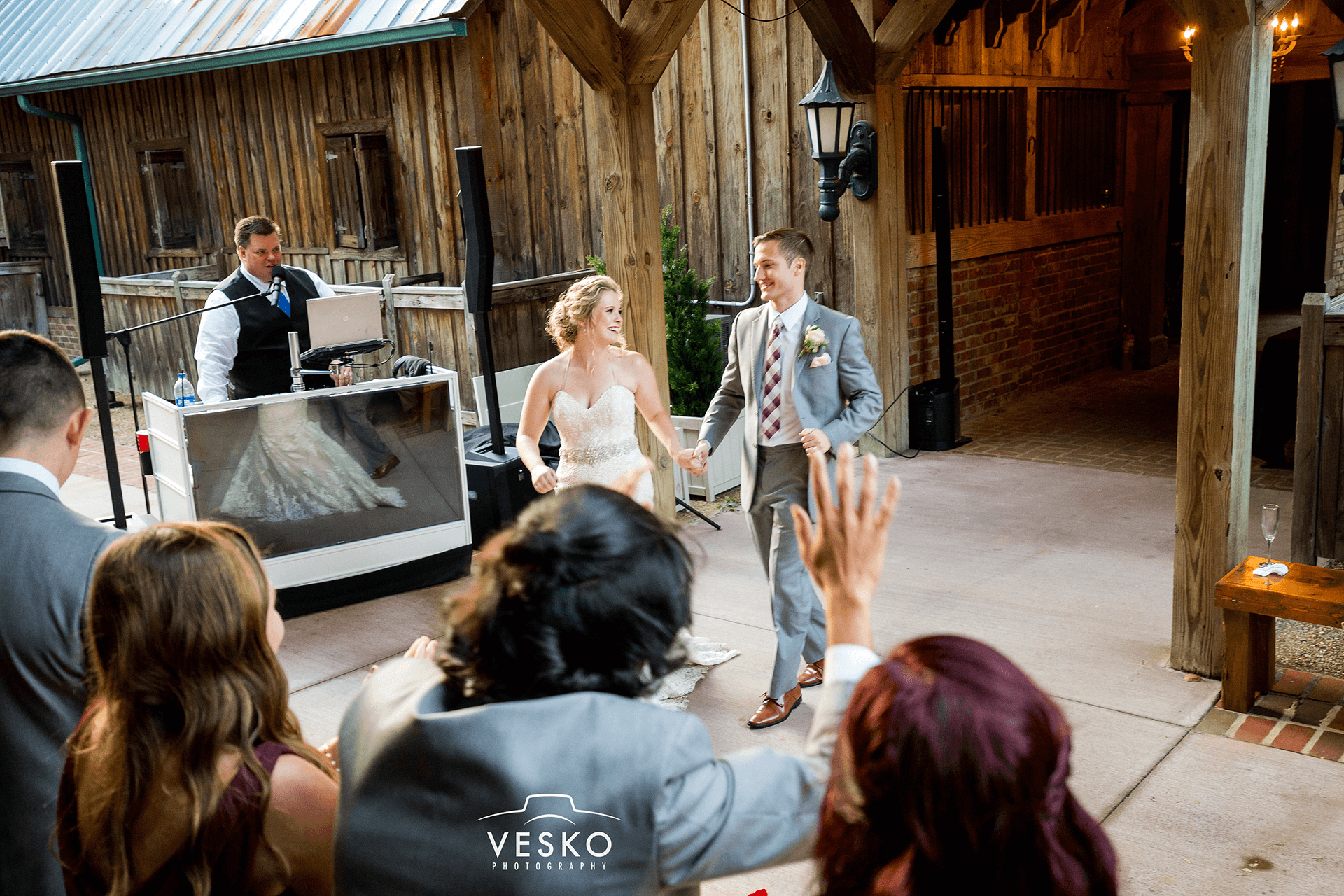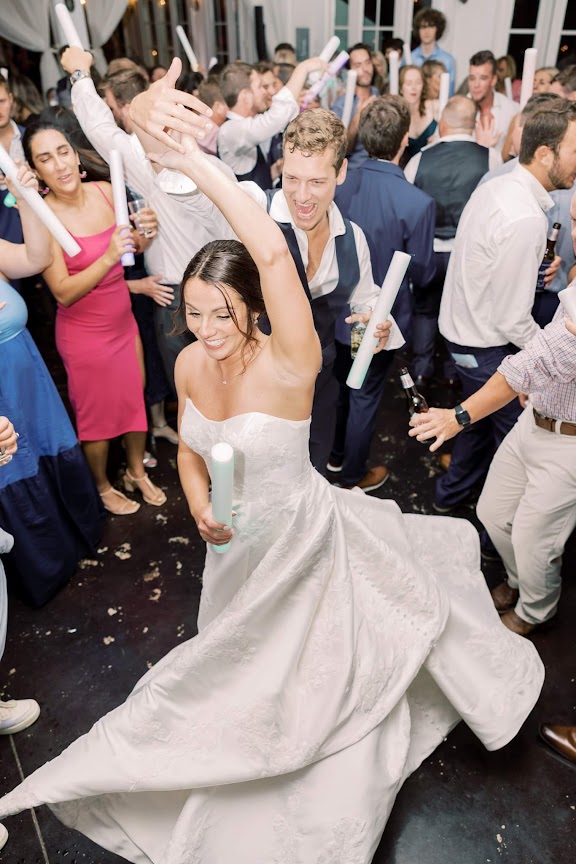 People Like Us!
They REALLY LIKE US!
NEW Custom Video DJ Facade
Our Video DJ Facade can be completely Customize with your Wedding Monogram to your Companies Logo. Call us today to see how we can make your event truly memorable!