Meet your MC/DJ's Mike Jones

and Bill Hanna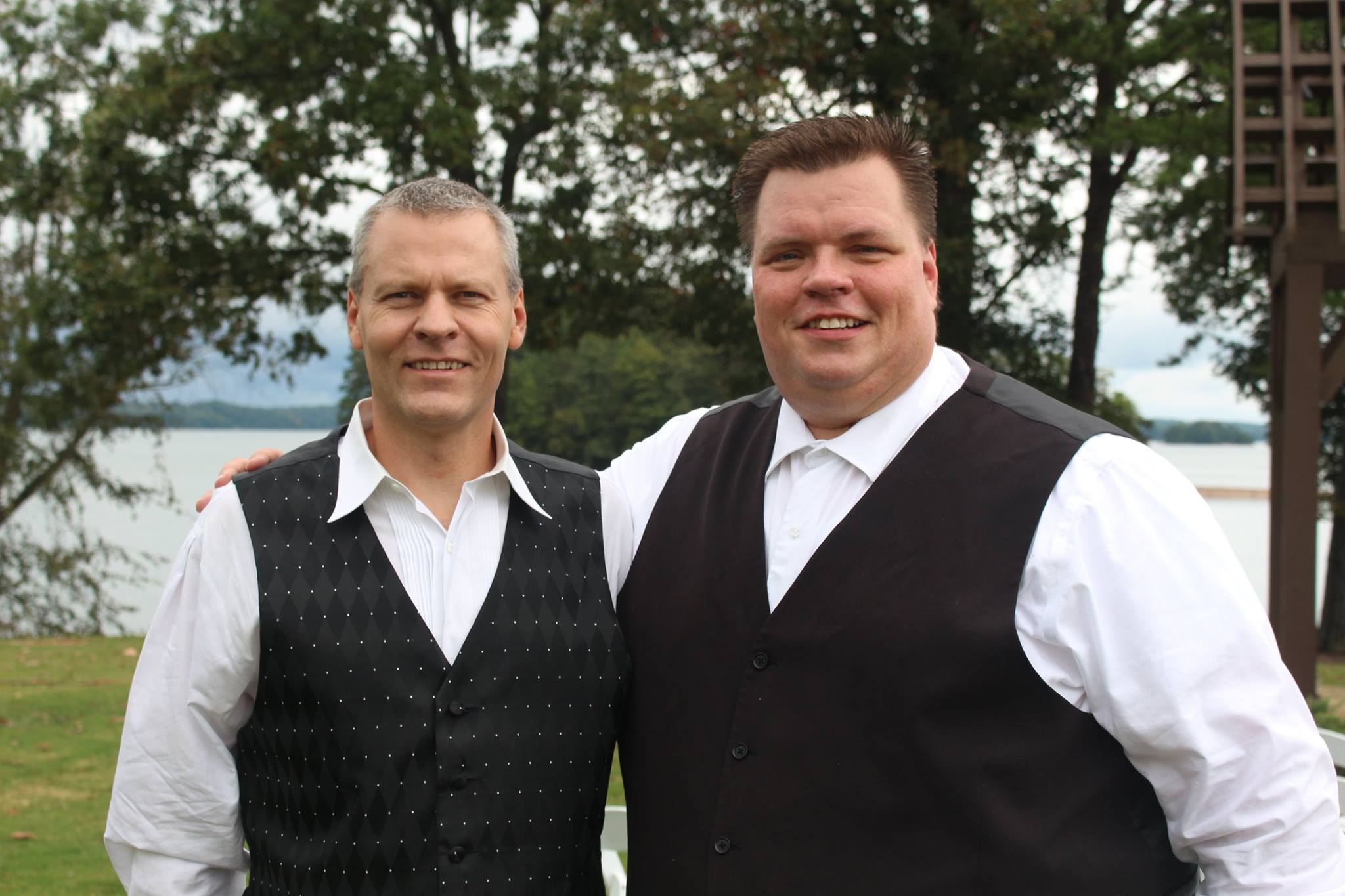 Mike Jones and Bill Hanna have been entertaining many crowds over the 20 years together and on events separately. Our passion is for you…our clients and we love to be able to be part of the treasured memories. We have reviews posted for you to read so that you have a sense of what our clients and now friends have experienced. It's not just the music but, it's the planning, the time to get to know you, and to work with your teammates at your celebration. those are just some of the keys of a successful event. Let us have the opportunity to listen to what you are looking for.
We want to know more about you and we look forward to the opportunity!